Single People's Guide to Valentine's Day
Updated: Jan 30, 2020
Student Author: Mason P.
Stumped on Valentine's Day? While February 14th is the day to express all of your love, not all of us can. Unless it's giving our favorite pet all the attention in the world that day, in which most of us single people do anyway...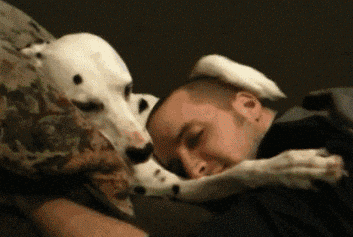 No need to stay on the couch with a blanket and a gallon of ice cream, watching The Notebook anymore because these tips will make forget all about this dreaded holiday.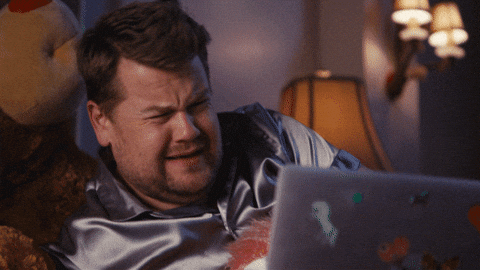 Step One: Spoil yourself
Pamper yourself, go out get some McDonald's or maybe even Dairy Queen. Do not be afraid to pamper yourself once in a while! A positive mind makes for a positive attitude!
Step two: Distractions
Stay out of the house, maybe even go out for a jog, or if you're not the physical activity type (like me) take a drive with some of your other friends or even your dog. Dogs live for car rides and they will love you forever if you do that! Refuse to allow yourself to sit down and even look at your TV. If you do that, it will just put your thoughts right back to Valentine's day! Keep yourself distracted, it's the best thing you can do…
Step Three: Positive Mind and Traditions
Do not put anyone else down for being happy in their own way! If you see a couple out on Valentine's day, smile and wish them the best. Make a new tradition with a group of friends or family members! Make reservations at a really fancy restaurant or plan a mini vacation of your own to help escape reality!
Step 4: The Best One Yet (Dos and Don'ts)
Don't spend time on dating apps
Do spend time with family and close friends
Don't make large purchases out of spite
Do spoil yourself just a little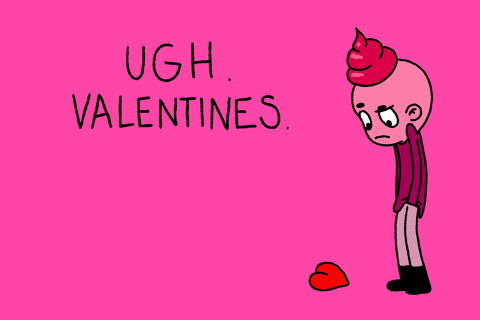 Step 5: Last but not Least
Always remember just because it may not be your favorite holiday, does not mean it is not someone else's, so do not spoil everyone's fun!