Student Author: Jaylee M.
Did you know that February 13 is World Radio Day?
Music has such a big impact on each and every one of our lives. Not only does the radio give us music but it keeps us updated on all the news and everything going on in our area or nation. The radio also provides great entertainment with various comedy acts or serious investigative stories hosted by renowned journalists such as Nancy Grace. The main thing teenagers use the radio for is music.
Music can be turned on for entertainment or just to fill the quietness. We tend to listen to music that we can relate to and can set our mood by giving us confidence, hyping us up, or helping us through many other emotions. It is used to give us energy and sometimes even calm us down. The great thing about music is that there are so many different varieties and tempos that everyone can pick music that is completely different and special to them. Most people tend to listen to music that they can relate to, pumps them up, or that they can jam out to with their friends.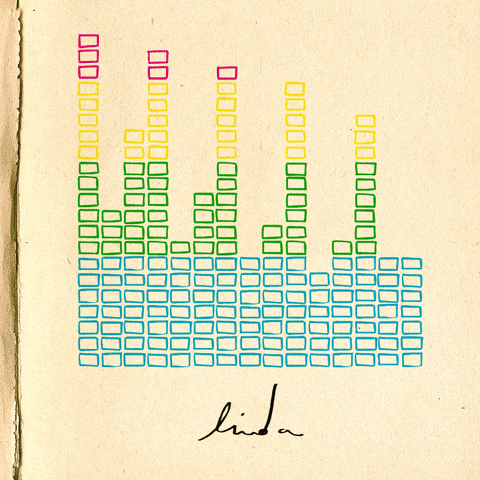 The best thing about music is that it has a unique ability to help us feel different emotions and to encourage us to be better or do better. Many people seek to make it through the rough patches just like our favorite artists did. Music inspires us to go after our dreams and encourages and motivates us in everything we are trying to accomplish. Music moves us in so many different, yet beautiful ways. Songs can help us to get ready for a sports game, to become closer to people, to entertain us, to have fun with our friends, to get through our problems, and even to distract us. Sometimes songs have more power than just the words being said. There is just something so raw and passionate about music that is so underappreciated.